Pioneer Centre Seminar: Pre-ECCV Seminar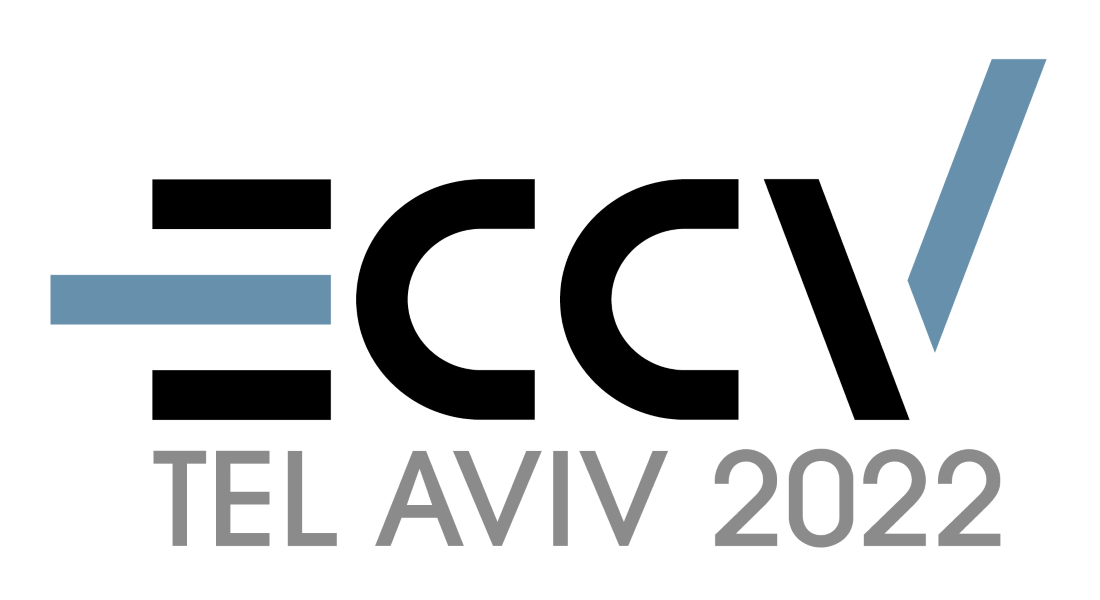 The purpose of this seminar is to bring together people across the country with interest in computer vision. The seminar features presentations and discussions around papers and workshops accepted at the 2022 European Conference on Computer Vision or other computer vision related presentations.
Schedule
We will start with a lunch, then there will be talks by attendees with accepted papers at the ECCV. After the talks there will be a group dinner at Robertas starting at 18:00.
12:00-13:00

Arrivals and lunch

13:00-13:10

Welcome

Serge Belongie & Alexandros Iosifidis

13:10-14:15

1. Text-Driven Stylization of Video Objects

Sebastian Loeschcke (AU, DK)

2. Continual 3D Convolutional Neural Networks for Real-time Processing of Videos 

Lukas Hedegaard Morsing (AU, DK)

14:15-14:45

Keynote: 

The Machine Learning of Time and Dynamics

Efstratios Gavves (UvA, NL)

14:45-15:00

Break

15:00-16:05

1. diffConv: Analyzing Irregular Point Clouds with an Irregular View

Efstratios Gavves (UvA, NL) 

16:05-16:20

Break

16:20-17:10

1. Computer Vision for Civil and Infrastructure Engineering

Joakim Bruslud Haurum (AAU, DK)

Anders Skaarup Johansen (AAU, DK)

17:30

Social and optional dinner

Group Dinner

 at Roberta (18:00-20:15)
Sign-up
If you plan on attending the event please write to aicentre@ku.dk  no later than Thursday 15 September at 12 o'clock and tell us if you want to attend the seminar and if you are planning to attend the dinner afterward as well.
Scientific organizers
Alexandros Iosifidis ai@ece.au.dk
Serge Belongie  s.belongie@di.ku.dk
Dimitrios Papadopoulos dimp@dtu.dk

Uta Wagner uta.wagner@cs.au.dk
Manxi Lin manli@dtu.dk
Local organizer 
Frederikke Nielsen frederikke.n@di.ku.dk.
Guest support aicentre@ku.dk.