25 February 2019
Professor Stephen Alstrup selected as member of Innovation Fund Denmark Board
Innovation Fund Denmark
Professor at Department of Computer Science Stephen Alstrup has been selected as new member of Innovation Fund Denmark (IFD) Board by Minister for Higher Education and Science, Tommy Ahlers.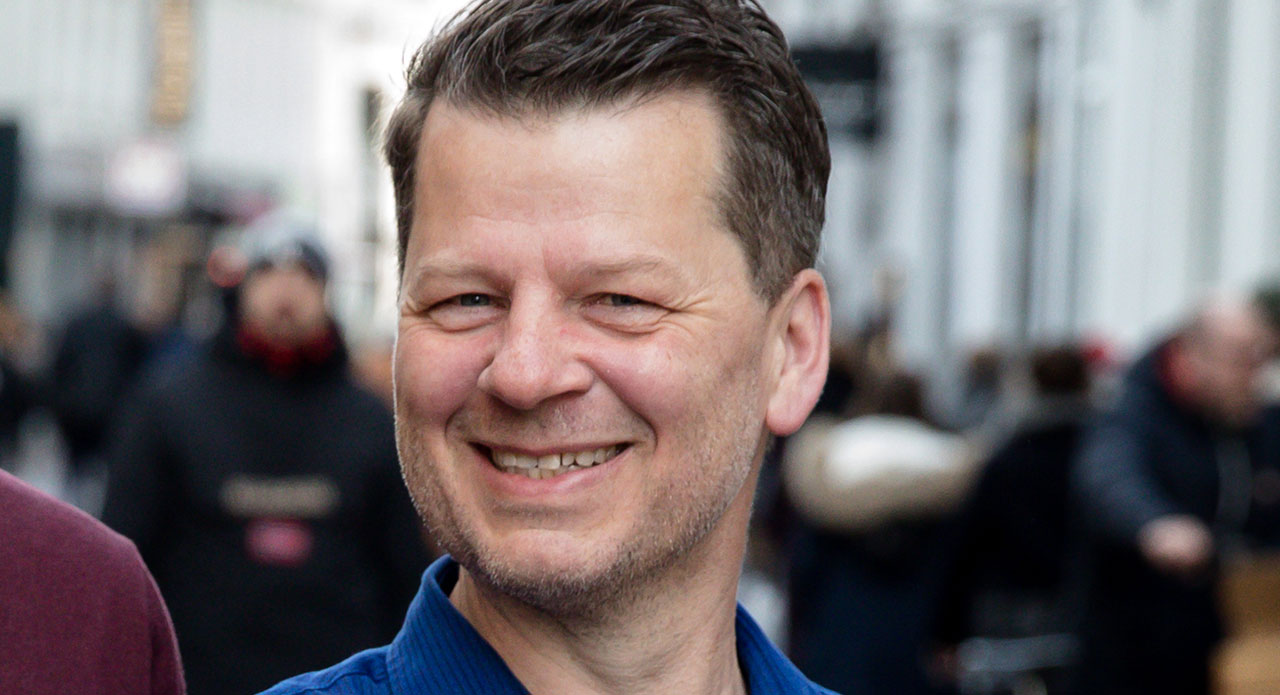 Stephen Alstrup has been selected because of both his research career and his experience from the private sector:
He is part of the leadership team in one of the leading centres for fundamental algorithmic research Basic Algorithms Research Copenhagen (BARC) and his research has been nominated as one of the 15 best research results within algorithmic research in 2016 as well as in top 50 within theoretical computer science research in 2017.
Furthermore, he has great knowledge in IT-innovation and digital development as well as experience in transforming research into value for society. He has started the to companies Octoshape and Supwiz which both are great examples of IT-innovation originating from research and an understanding of the technological course.