29 June 2021
Danish Data Science gets extra boost: Everyone can apply for support from new academy
Data Science
Do you have a good idea for a PhD project, a course, or an event within data science? Soon, you will have the opportunity to apply for funding and support from the new Danish Data Science Academy. This will help train more data science experts and strengthen the Danish research environment.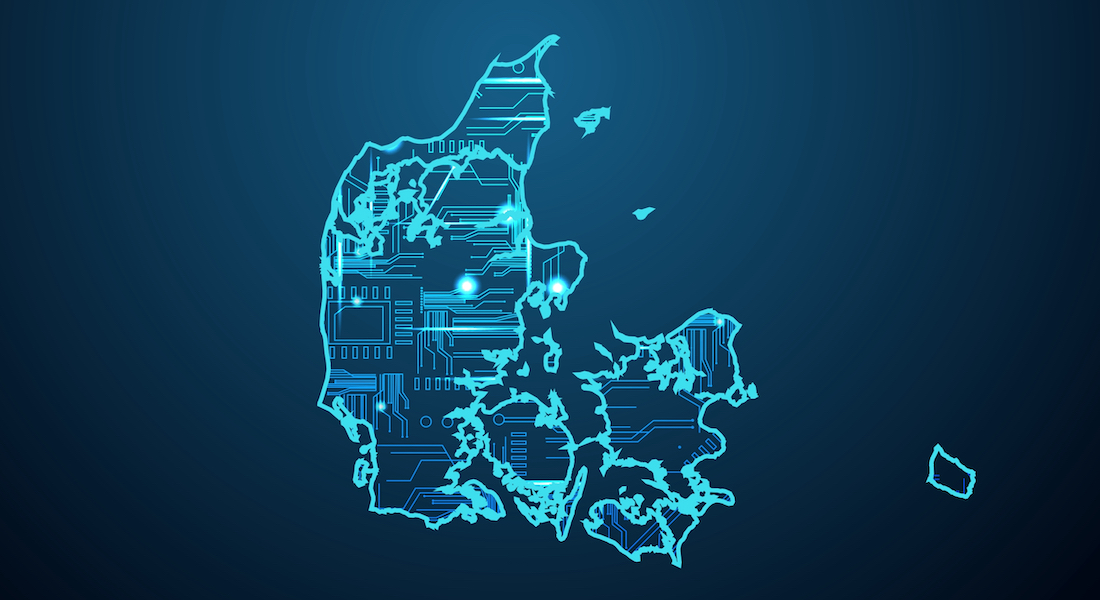 In recent years, public and private actors have invested significantly in research projects and initiatives within data science. However, too few data scientists are being trained to cover future needs, and knowledge sharing and collaboration in Denmark's data science community needs to be bolstered to enable Denmark to compete with the leading global regions.
The new national Danish Data Science Academy will help solve these challenges. With DKK 184 million in support from the Novo Nordisk Foundation and the VILLUM Foundation, the academy will especially support the training of young researchers in data science across universities and disciplines.
Anyone who has a good idea for a PhD or postdoc project, teaching and course activities as well as meetings and conferences in the field of data science can apply for support from the academy. This pleases Professor Anders Krogh, deputy chair of the academy:
- Unlike many other opportunities to apply for PhD scholarships, applications to the Data Science Academy do not have to be associated with an existing project. This means that people who wish to write a PhD dissertation can apply freely based on their interests if they have a supervisor from a Danish university, says Anders Krogh.
He continues:
- The fact that the academy will grant fully funded open projects will make it easier to get more PhD students in data science. We are open to applications from all universities and to all topics – as long as data science methods are included as an essential part. It is important for us to create a transparent academy open to all. 
Support for travel, courses, and conferences as well
The open approach also applies to support for other initiatives that will strengthen Danish data science. The Danish Data Science Academy will primarily support and implement three types of activities:
Young researchers and students: In addition to scholarships for PhD and postdoc projects, it will also be possible for both Danish and international students to apply for travel scholarships.
Courses: Financial support for courses and activities for developing new or improved teaching and training courses within data science. The Academy will also create a forum for national coordination and the exchange of experience between universities and the users of their services.
Events: Financial support for meetings, conferences, and symposia, including events hosted and organized by the Academy with the aim of fostering internationalization, collaboration, networking, and knowledge sharing across disciplines, institutions, and sectors.
Where and when can I apply?
The first round of applications for PhD projects is planned for the autumn of 2021 so that the approved PhD projects can begin in the spring of 2022. Visit the academy's website here, where more information will be added on an ongoing basis.
About the Danish Data Science Academy
The Danish Data Science Academy is a national academy that will be anchored at the Technical University of Denmark (DTU) and established during 2021. The academy has representatives from all Danish universities except Roskilde University, and several companies will be involved in a forthcoming advisory panel.
Professor Lars Kai Hansen from DTU Compute has been appointed chair of the academy. Professor Anders Krogh from the Department of Computer Science at the University of Copenhagen is deputy chair. The academy will have a national board, a director, a secretariat, and two committees for assessing and prioritizing the applications received for activities and scholarships.
The Novo Nordisk Foundation grants DKK 152.5 million for the establishment and operation of the academy over the next five and a half years, while the VILLUM Foundation grants DKK 31.8 million DKK to the academy in the same period.
Contact
Anders Krogh
Deputy chair, Danish Data Science Academy
Professor, Department of Computer Science and head of Center for Health Data Science
akrogh@di.ku.dk
Caroline Wistoft
Communications consultant
cawi@di.ku.dk