18 April 2023
Study to explore how collaboration encourages children to tackle science
SCIENCE education
Persistence and courage are essential to succeed in science subjects. In a new project, researchers will investigate how children work together to develop a constructive approach to science.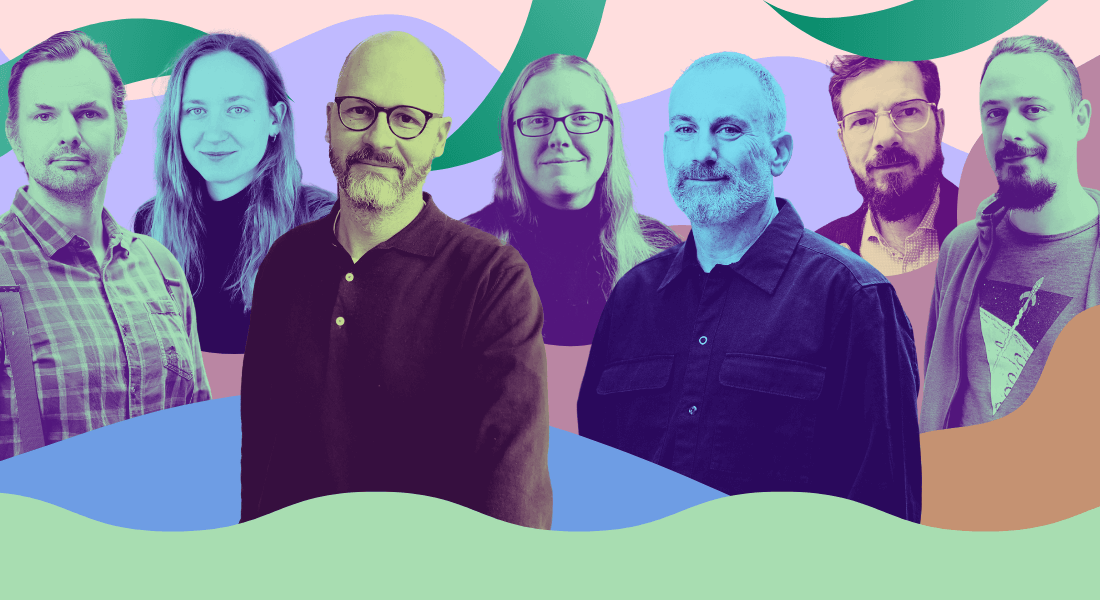 Science is a team sport. And like all other team sports, the participants can both support each other and pull each other down. 
In a new research project, researchers will investigate how the way students collaborate affects their ability to be persistent and constructive in their approach to science.  
"A bold and unafraid approach to working with science is hugely important," explained Morten Misfeldt, professor at the University of Copenhagen and head of the project, which includes researchers from the Department of Computer Science and the Department of Science Education at UCPH as well as the Danish School of Education at AU. 
"Students want to feel successful in science, and that often requires groups of students to keep reflecting on what they're discovering together – even when measurements are tricky or the pH measurement paper doesn't change to the right colour," he said.  
Students in groups influence each other
With DKK 7.6 million in funding from the Novo Nordisk Foundation, the researchers will measure how students interact in a group and compare this with both the students' perception of science and the results of their group work.  
"We believe that the students in the groups influence each other a lot," said Liv Nøhr, who will be associated with the project as a PhD student. 
"Two groups of students may have very different perceptions of whether they are good at science, even though the results in their experiments are the same."  
From existing literature, we know that the experience of failure affects children differently, explained Associate Professor at the University of Copenhagen Adrienne Traxler.  
"If we can point to some of the dynamics that allow some groups to press on, even when it is difficult, then we can also better create teaching that teaches children not to experience science challenges as personal failures," she said.  
"In the long term, we hope that our project will help us understand what makes different children experience themselves as doers of science."   
Innovative data collection
Every year, thousands of school students visit LIFE Campus, where they work with science tasks in groups. It provides a unique opportunity not only to observe students' collaboration, but also to measure it, explained Daniel Spikol, associate professor at the University of Copenhagen. 
"Until now, it has been difficult to quantify the qualities of collaboration in teaching, which limits our understanding of group dynamics," he said.  
"With the latest technological advances, we now have the potential to gain greater understanding. One of our main purposes is to gain insight into how we can best use group work in school." 
To this end, the research team will develop an innovative technique that can provide a wealth of data on students' group behaviour to understand where students are going, who they talk to, and who is talking a lot. All in a way that respects student privacy. 
Measure what's important
In the multimodal data stream of activities, the researchers will try to identify signs of how a group is coping when the experiments are not yielding the expected results. And what characterizes the groups that manage to respond constructively to the challenges, said Morten Misfeldt. 
A bold and unafraid approach to working with science is hugely important 
"Unfortunately, we see that some students feel bad about science subjects. They may have math and science anxiety or feel disconnected from class," the professor said. 
"If we want to improve teaching, it is critical that we can identify, explain and measure the decisive factors. With this project, we hope to improve our ability to talk about the patterns of collaboration that can help give students the courage to tackle science challenges."
Contact
Morten Misfeldt
Professor
Department of Science Education, University of Copenhagen
misfeldt@ind.ku.dk 
+4535326380
Topics