29 November 2019
Research collaboration - with best practice and matchmaking on the agenda
AI; Research Collaboration
At the conference What can AI Research do for you? the participants could listen to cases about Denmark's global position in the AI research environment, get info about research funding programs by Innovation Fund Denmark and the Danish Industry Foundation, and, finally, all interested parties could participate in a matchmaking session with researchers, companies or funding agencies to test ideas for new projects or collaboration.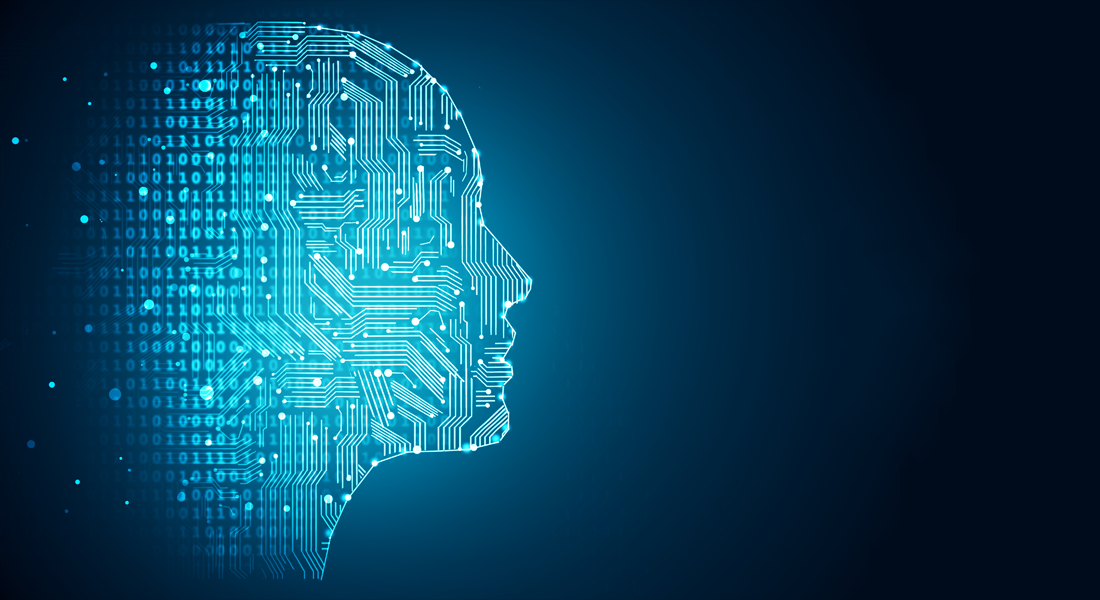 DIKU Business Club, the Danish Industry Foundation and the SCIENCE AI Centre had joined forces to discuss industry collaboration and exchange cases and ideas about use of artificial intelligence (AI) in Research, i.a. to enhance innovation with Danish companies by adding research expertise.
An increasing part of the university's research is dependent on external finansing, i.e. contributions from large private and public funding agencies as well as the European Union's programs. The majority of these projects requires collaboration between researchers and companies and have a commercial or at least societal impact goal. Hence, it is important that all parties know the prerequisites for designing good and fruitful projects and for setting realistic targets for scope and expected impact of the project.
Around 30 researchers and 30 company representatives were informed about upcoming funding programs and volumes and were updated on best practices within AI research as inspiration for future project proposals served by DIKU Business Club, the SCIENCE ai Centre the funding agencies as well as the IDAS unit hosted by DIKU.
The final session of the day was a matchmaking session with Q & A's about research collaboration.
Photos from the event:
| | |
| --- | --- |
| Anders Ziegler Kusk, Danish Industry Foundation | Michael Adsetts Edberg Hansen, Innovation Fund Denmark |
| Assistant Professor Fabian Gieseke, DIKU, about IDAS and related projects | PhD fellow Rasmus Kær Jørgensen, DIKU and PWC, about AI in Accounting and Financial Transactions |
| Assitant Professor Tariq Osman Andersen, DIKU, about the Grand Solutions project SCAUT.  | Professor Thomas HIldebrandt, DIKU, about the Grand Solutions project EcoKnow |
| Matchmaking session: Enthusisatic conversations about collaboration on new projects | |
Contact
Inge Hviid Jensen, manager DIKU Business Club,
Universitetsparken 1
2100 København Ø
club@di.ku.dk