IT Career Day 2023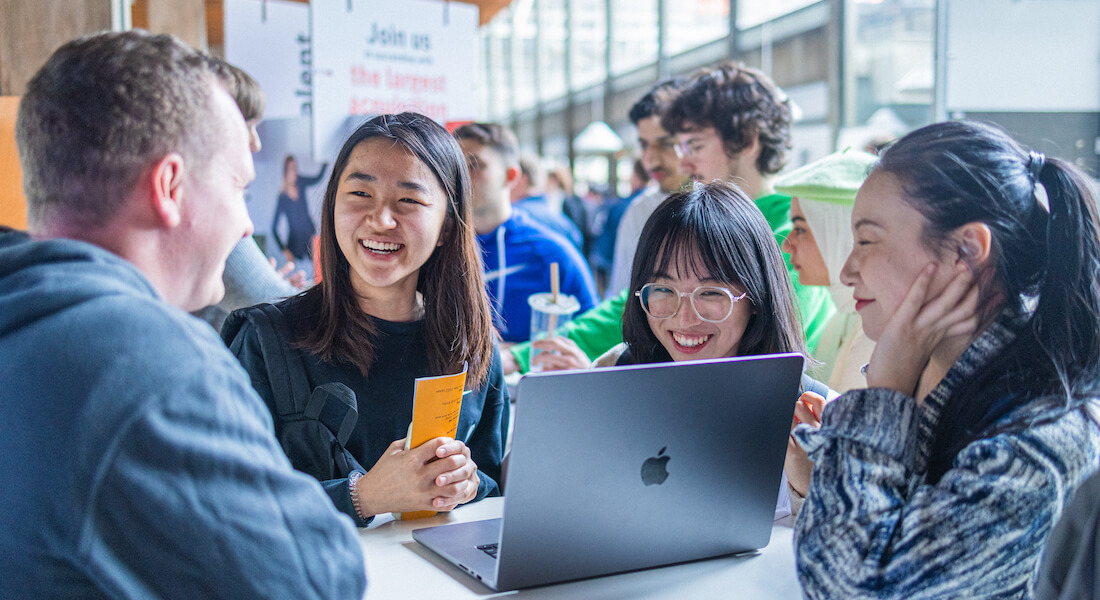 Mark your calendar on Friday 12 May 2023, when DIKU Business Club is hosting the annual IT Career Day for companies and students in IT at University of Copenhagen to give them an opportunity to meet and find future job and collaboration opportunities.
For companies
At the IT Career Day, your company will have the opportunity to meet bachelor's and master's students from Computer Science and other IT-related study programmes at the University of Copenhagen to talk about career and job opportunities, student jobs and projects. It is a unique opportunity to meet the students on their home grounds and establish contact with potential future employees. Companies with a Premium membership of DIKU Business Club have a priority to a free stand.  Read more and register your company here.
For students
IT Career Day gives you insight into which career paths you can choose and what the companies are looking for. Make personal contact with the companies that interest you, and find out what competencies and skills the various positions require. It can be both your entrance to a job after your studies as well as student jobs, business projects and collaboration with the companies. The Career Day is open to students in all IT-related programmes at University of Copenhagen - and both bachelor's and master's programmes. Read more and register here.
Contact
All questions can be sent to career@di.ku.dk
Inge Hviid Jensen
Manager, DIKU Business Club