DIKU Business Club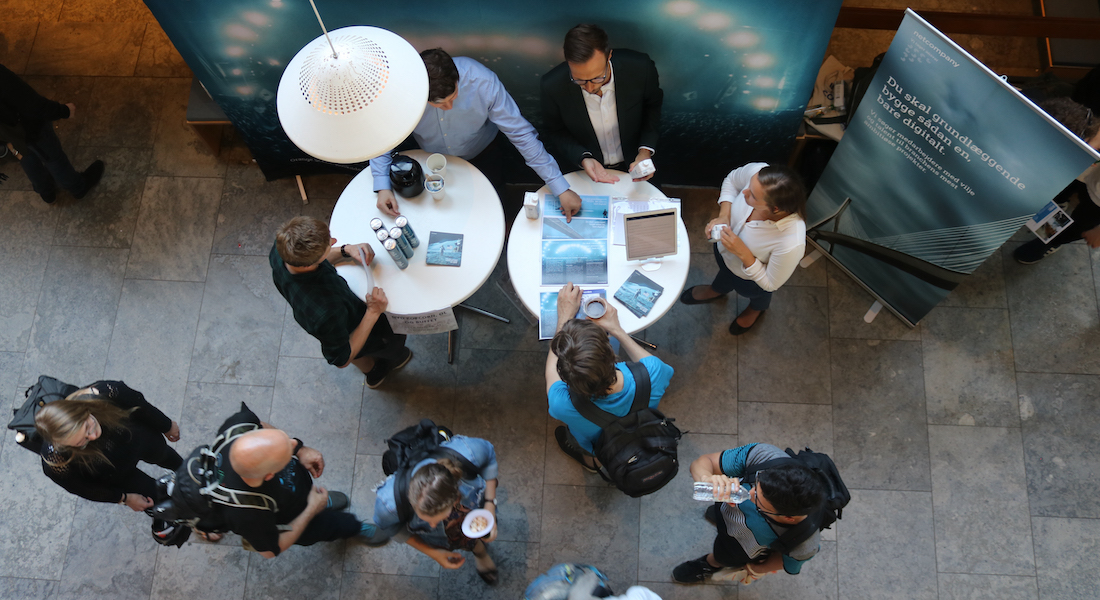 The DIKU Business Club was established in 2009 as a forum for the University's collaboration with companies interested in recruiting IT and Computer Science students, research collaboration with our researchers or in getting better insights into our research and activities.
As a member of DIKU Business Club you can get access to a number of exclusive membership services.
All premium members are invited to our annual IT career fair held in May. Your membership also gives access to extended employer branding, exclusive membership meetings, contact with our researchers, lecturers and students as well as sparring and help to develop the company through access to innovation networks, research projects and continuing education and professional education.