1 October 2019
DIKU will host prestigious conference in data management
Conference
The EDBT/ICDT International Joint Conference is a scientific conference within computer science, covering the fields of database systems and database theory and will be hosted by DIKU in March 2020.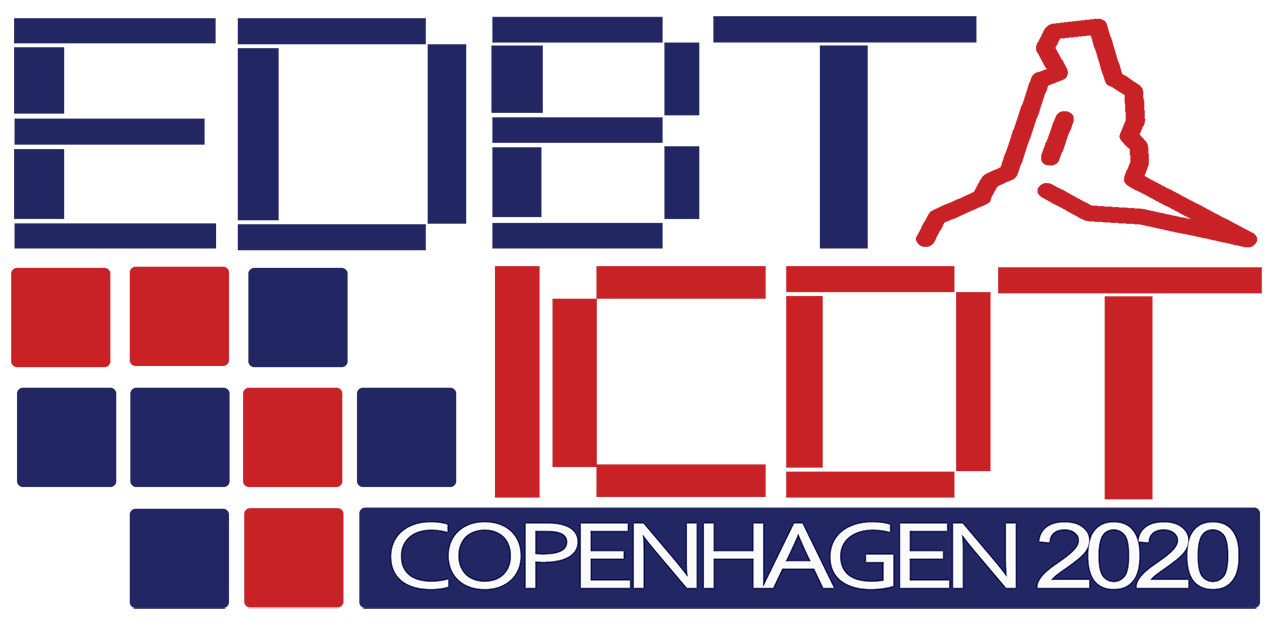 The EDBT/ICDT International Joint Conference is a joining of the International Conference on Extending Database Technology and the International Conference on Database Theory. The EDBT/ICDT series of conferences is an established and prestigious forum for the exchange of the latest research results in data management. The event in Copenhagen will be held at the Scandic Falkoner in March 2020, and feature sessions including presentations of cutting-edge research results, tutorials, industrial and application experiences, and system demonstrations.
The joint conference is chaired by DIKUs associate professors, Marcos Antonio Vaz Salles and Yongluan Zhou:
- There are annually 200-300 database scientists, practitioners, developers, and users from all over the world who attend this conference. In the digitalization era, developing innovative data management technology and theory is critical to solving various challenges faced by science, business, and society. Therefore, this conference has been attracting more and more attention throughout the years, says Marcos Antonio Vaz Salles. 
| | |
| --- | --- |
| Marcos Antonio Vaz Salles | Yongluan Zhou |
The conference keynotes are routinely delivered by world-leading scientists in data management, and the conference also typically co-hosts 4 to 6 associated workshops on emerging topics within the area.
The EDBT/ICDT 2020 International Joint Conference is certain to follow the tradition of being a forum that helps push the boundaries of digital technologies and data management. We are excited that Copenhagen has been the place of choice for hosting this leading international conference. 
- It is a great honor and recognition for the Data Management Systems Lab to have been invited to chair the conference in 2020. Hosting the conference here in Copenhagen opens up ample opportunities for DIKU researchers in not only Databases, but also many other neighboring communities, such as Artificial Intelligence, Information Retrieval, Machine Learning, and Programming Languages, to establish new academic and industrial connections and partnerships. It also provides a unique opportunity for software and data engineers in the Copenhagen area and beyond to engage with researchers of high excellence in Data Management. We are truly excited to host this leading international conference here in Copenhagen, says Yongluan Zhou.
Practical information
Time
30 March - 2 April 2020
Venue
Scandic Falkoner
Falkoner Alle 9
2000 Frederiksberg