12 June 2020
How do we increase diversity in Computer Science? Inspiring insights from our webinar with two experts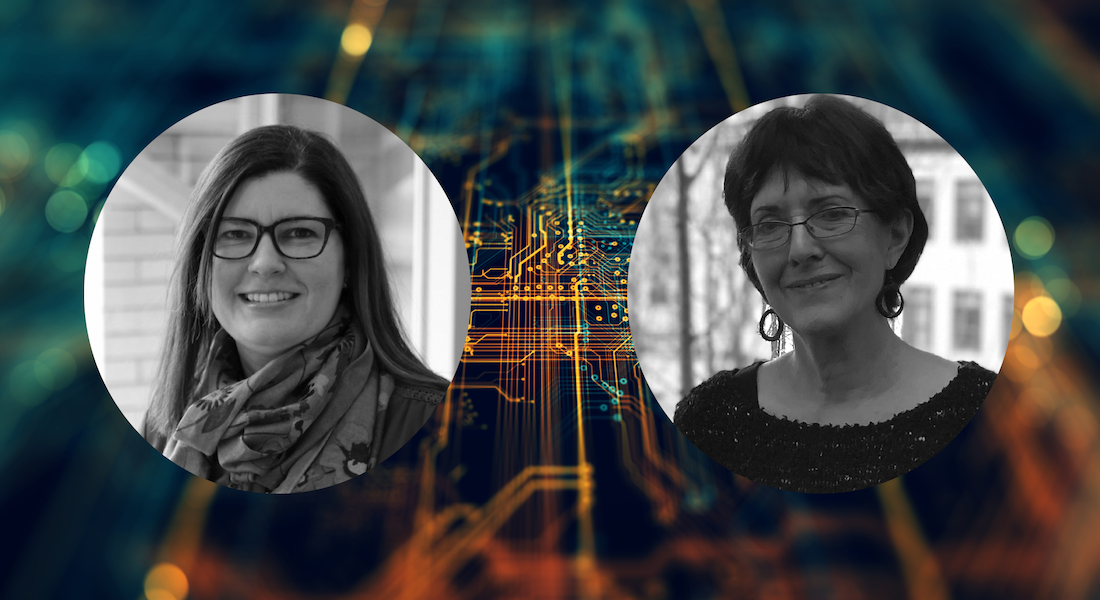 On Friday 29 May 2020, the Department of Computer Science held a webinar about (Gender) Diversity in Computer Science – a topic that is very important to us at DIKU. We invited Dr. Carol Frieze and Dr. Jeria Quesenberry, authors of the books "Kicking Butt in Computer Science: Women in Computing at Carnegie Mellon and Around the World" and "Cracking the Digital Ceiling: Women in Computing Around the World," to share their insights.
We would like to thank everyone who joined the webinar, and thanks again to Carol and Jeria for an inspiring presentation. We, for sure, will continue the discussion and contribute to change. Below, you will find answers to all the follow-up questions.
Three key points from the webinar
Don't change the CS curriculum to improve diversity, but the culture. In other words, don't look at the difference between men and women, but look at what it is in the culture that is creating the difference.
Build a community across all years and levels. At Carnegie Mellon, they created the women's organization Women@SCS, which arranges network meetings, sister mentoring programs, and other social activities. Today, it is also open for men, but women keep leading it.
Stop perpetuating stereotypes. Bestselling books like "Men are From Mars, Women are From Venus" and other gender-biased products are not leading us in the right direction. Also, sharing success stories about women in computing is important.
More about diversity in Computer Science
Want to know more about Carol Frieze's and Jeria Quesenberry's research on gender differences and diversity in CS? This blogpost summarizes six primary takeaways from their first book, and this blogpost explores myths and facts about gender gaps in computing.