Trustworthy AI Lab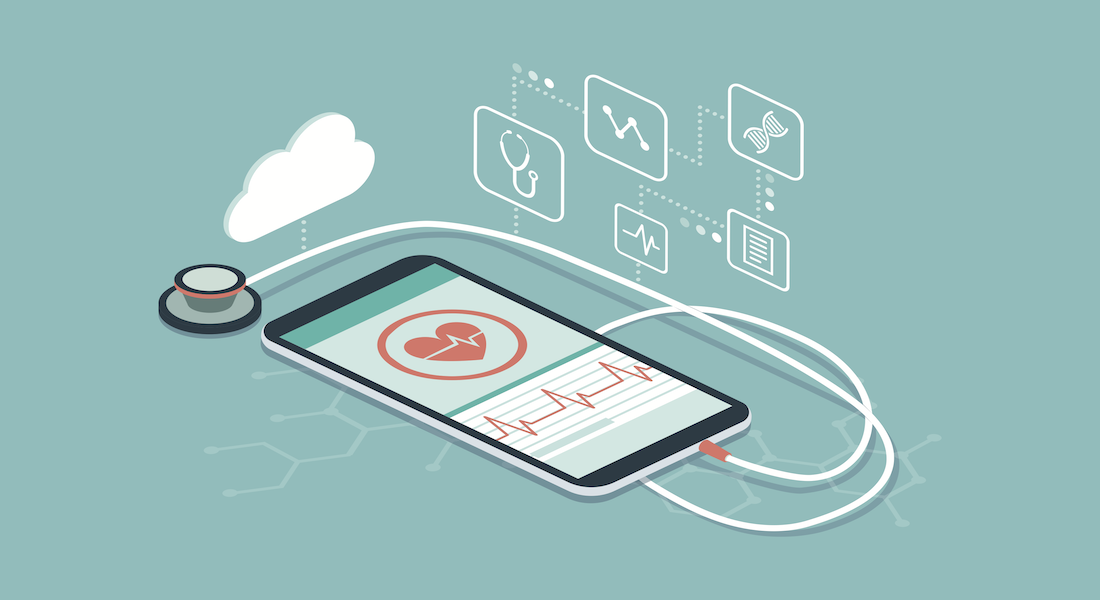 Artificial Intelligence poses opportunities and threats to society. The mission of the Trustworthy AI Lab is to advance AI research, education, and policy and offer best practices to support ethical, responsible, mindful, sustainable, and trustworthy AI and AI-based applications.
The laboratory is interdisciplinary, involving multiple international researchers from various disciplines, and provides a peer forum for academic and industrial research and applications. In addition, the Lab offers workshops and continuous learning possibilities for citizens, local and regional private entities, healthcare professionals, engineers and developers, and students who want to learn more about the ethical and trustworthy use of AI.
The Lab collaborates closely with international networks such as the Z-Inspection® assessment method for Trustworthy AI. The Z-Inspection® approach is a validated assessment method that helps organizations to deliver ethically sustainable, evidence-based, trustworthy, and user-friendly AI-driven solutions. The method is published in IEEE Transactions on Technology and Society. Z-Inspection® is listed in the new OECD Catalogue of AI Tools & Metrics.
Z-Inspection® is distributed under the terms and conditions of the Creative Commons (Attribution-NonCommercial-ShareAlike CC BY-NC-SA) license.
Fellows
| Name | Title | Affiliation |
| --- | --- | --- |
| Helle Collatz Christensen | Clinical Research Associate Professor | ​​​​​​​​​​​​​​​​​​​​​​​​​​​​​​​​​​​​​​​​​​​​​​​​​​​​​​​​​​​​​​​​​​​​​​​​​​​​​​​​​Department of Clinical Medicine, KU |
| Nikolaj Blomberg | Postdoc | ​​​​​​​​​​​​​​​​​​​​​​​​​​​​​​​​​​​​​​​​​​​​​​​​​​​​​​​​​​​​​​​​​​​​​​​​​​​​​​​​​Region Hovedstaden |
| Léonard Van Rompaey | Guest researcher | Faculty of Law - Centre for Private Governance, KU |
Contact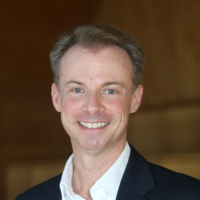 Boris Düdder
Associate Professor
boris.d@di.ku.dk
Sune Hannibal Holm
Associate Professor
suneh@ifro.ku.dk