20 November 2023
Axel Christfort and Tijs Slaats won the Process Discovery Contest
Algorithms
PhD student Axel Christfort and his supervisor, Associate Professor Tijs Slaats, won the Process Discovery Contest at the 5th International Conference on Process Mining with their DisCoveR miner.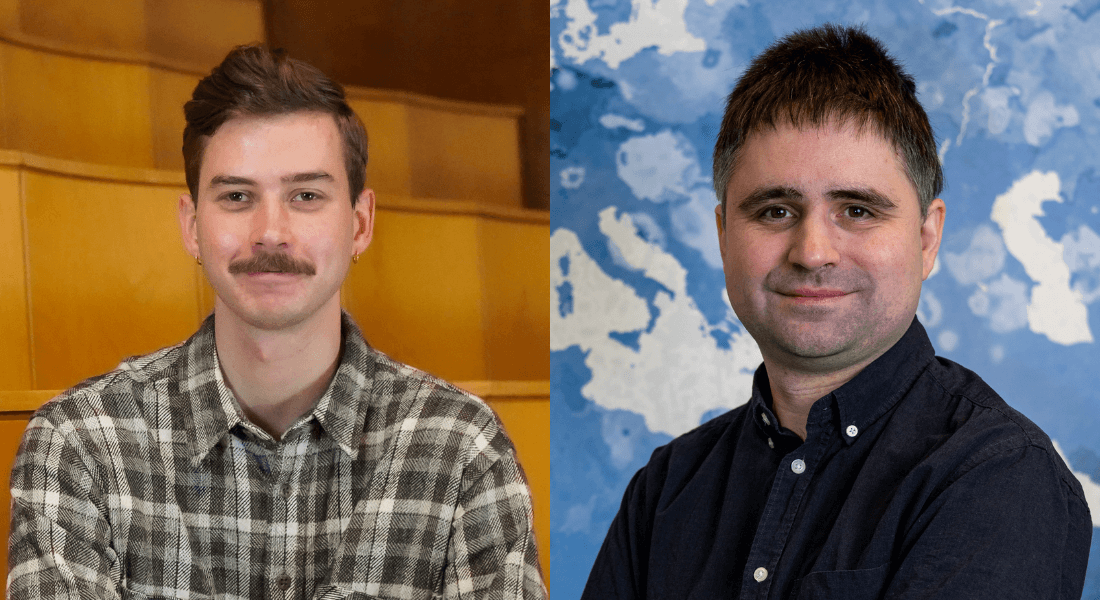 Process discovery algorithms analyse event logs to produce human-readable models that describe the behaviour captured in the log, for example how people order the activities of their work. The Process Discovery Contest, organized by the ICPM Conference, scores submissions by their accuracy: they must mine models for a varied set of logs and then correctly classify corresponding ground truth traces for these logs.
This year, PhD student Axel Christfort and his supervisor, Associate Professor Tijs Slaats, submitted their DisCoveR miner to the contest. The DisCoveR miner stood out not only by producing the most accurate models, but also by being the only algorithm to successfully finish the discovery and classification tasks in the allotted time! 
This was the third prize for the Process Modelling and Intelligence group in the Process Discovery Contest, after they also won prizes for the best overall and the best imperative miner in 2021.
Industrial usefulness
DisCoveR is the result of many years of work, starting from a M.Sc. thesis by Viktorija Sali and Andrew Tristan Parli supervised by prof. Slaats, further formalised and refined by Christoffer Olling Back and ongoing improvements being made by Axel Christfort. Their work has been made possible by generous funding from Independent Research Fund Denmark, Digital Research Centre Denmark, and Innovation Fund Denmark. 
The algorithms have been brought into practice by DCR Solutions, showcasing their industrial usefulness, and more recently PhD Vlad Paul Cosma and Professor Thomas Hildebrandt have also contributed to extending and improving the miner.
The Process Modelling and Intelligence group look forward to further improving on these results, hopefully supported by additional funding and novel collaborations, and aim to secure another win in next year's iteration of ICPM.
Contact
Tijs Slaats
Associate Professor
Department of Computer Science, University of Copenhagen
slaats@di.ku.dk 
Topics